Resume
Education
Full Stack Web Developer Program
Facebook Breakthrough Finalist Scholarship Recipient
Key Project: earlybird.io | Heroku Demo | GitHub
A shopping cart feature for a farmers market ecommerce platform that persists data to a Rails API backend and responds to and modifies state change on the frontend with React and Redux. Dynamic RESTful routing achieved with React Router.
BA Aging Studies and Journalism
Graduated Cum Laude
Ithaca College Gerontology Academic Achievement Award Recipient
Experience
Kanopi Studios
March 2021 - Present
Remote
WordPress Engineer
I work closely with clients, project managers, and developers to build and support custom WordPress sites for mission-led organizations.
StudioLabs
Aug 2020 – Feb 2021
Buffalo, NY
Web Developer II/Organizational Development Coordinator
My dual roles allow me to maintain my technical chops while improving the well-being and training of our team as we grow.
June 2019 - August 2020
Web Developer I
Translate comprehensive PSDs into responsive custom WordPress themes and templates.

Provide maintainence and ongoing support for custom WordPress themes, including legacy codebases.

Generate timing estimates necessary for pitching new business and project scoping.
Polypore Design LLC
2017 - Present
Buffalo, NY
Freelance Web Developer
I provide web development services to a portfolio of socially and ecologically responsible small businesses and solo-prenuers, including custom WordPress development, ongoing maintenance and support, hosting and security monitoring.
A Great Adventure
2015 - 2019
Ithaca, NY | SE Ohio | Southern KY
Benjamin Rose Institute on Aging
2011 - 2014
Cleveland, OH
Research Assistant
Recruited participants to the evidence-based intervention BRI Care Consultation, and collected study data through structured telephone interviews with veterans with cognitive impairments and their family caregivers.

Disseminated research findings at conferences and through a peer-reviewed journal publication.
Empathy
People exceptionally talented in the Empathy theme can sense other people's feelings by imagining themselves in others' lives or situations.
Connectedness
People exceptionally talented in the Connectedness theme have faith in the links among all things. They believe there are few coincidences and that almost every event has meaning.
Intellection
People exceptionally talented in the Intellection theme are characterized by their intellectual activity. They are introspective and appreciate intellectual discussions.
Strategic
People exceptionally talented in the Strategic theme create alternative ways to proceed. Faced with any given scenario, they can quickly spot the relevant patterns and issues.
Relator
People exceptionally talented in the Relator theme enjoy close relationships with others. They find deep satisfaction in working hard with friends to achieve a goal.
Technical Skills
WordPress
PHP
JavaScript
JQuery
CSS
Git
MySQL
Ruby on Rails
Documentation
HTML Banner Ads
Atlassian Tools
WP Managed Hosting: WP Engine and Pantheon
Portfolio
My Works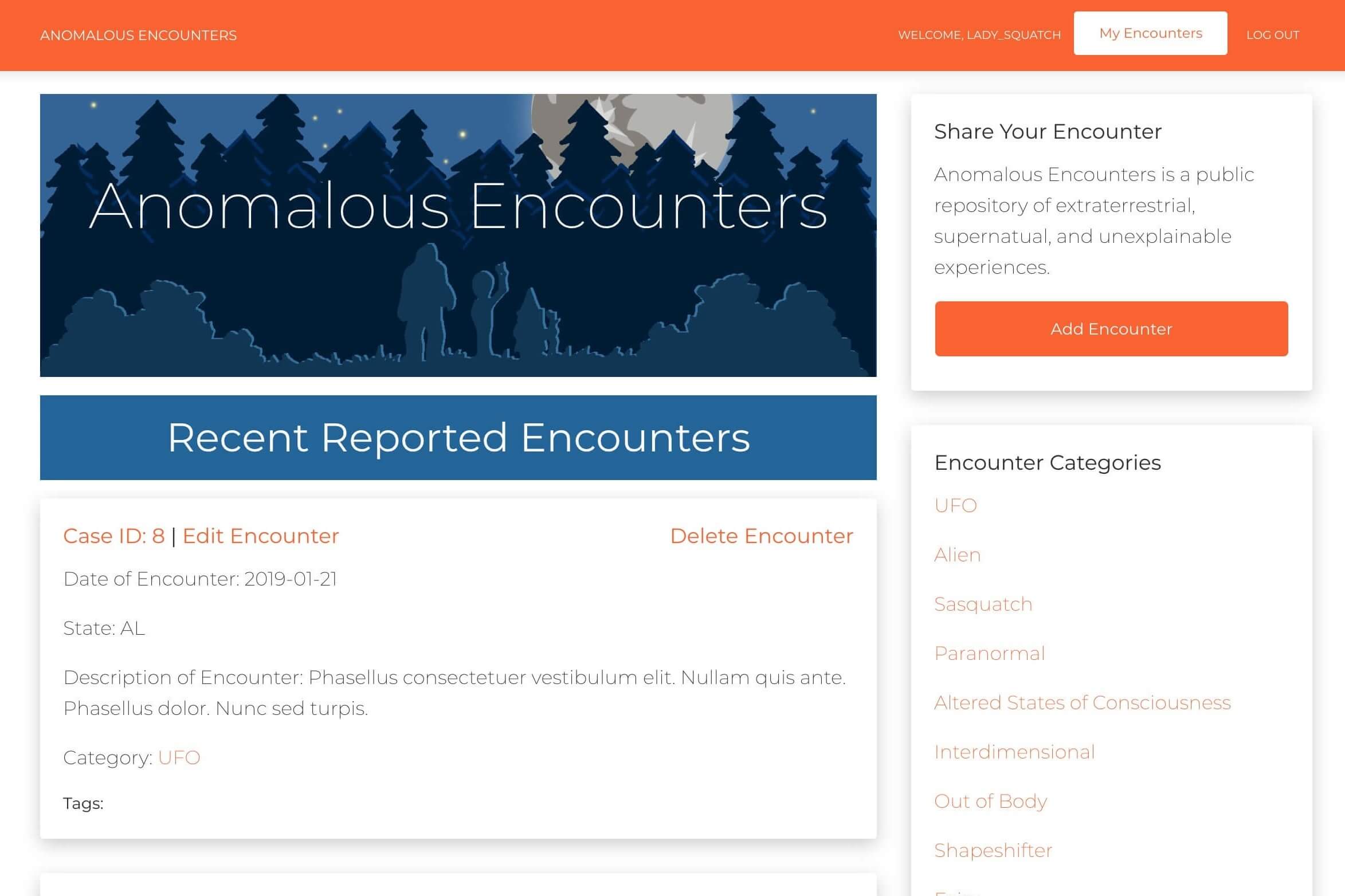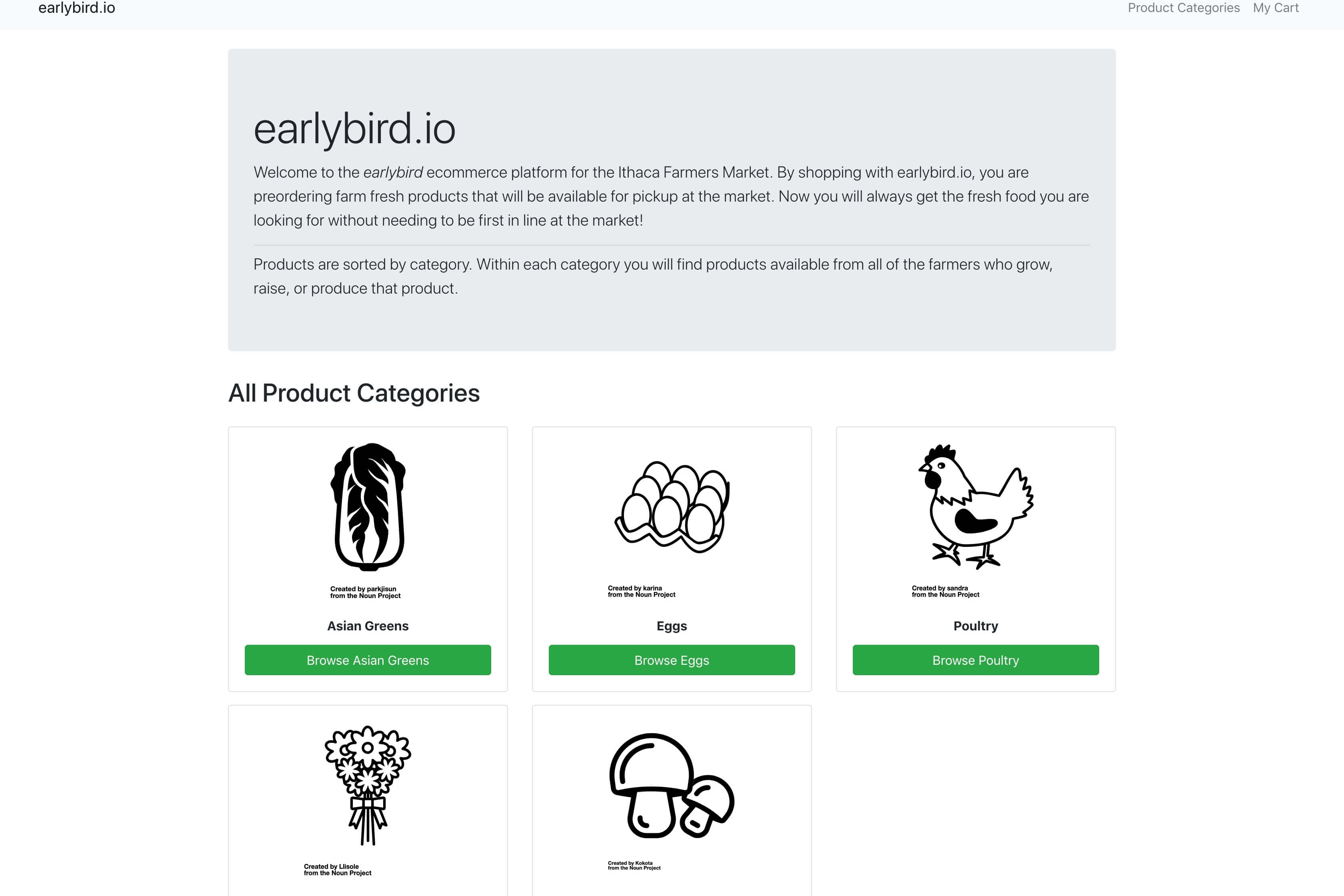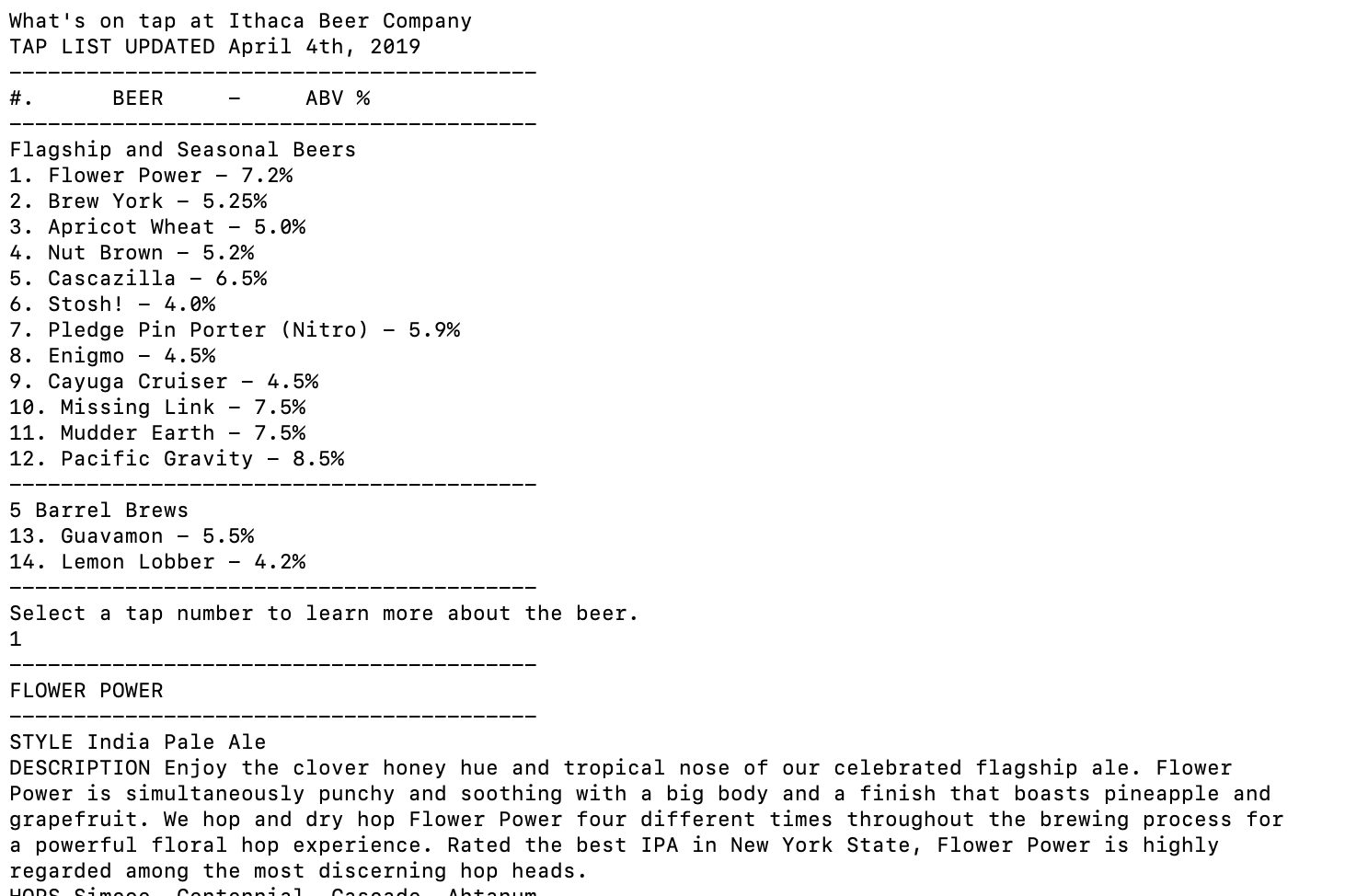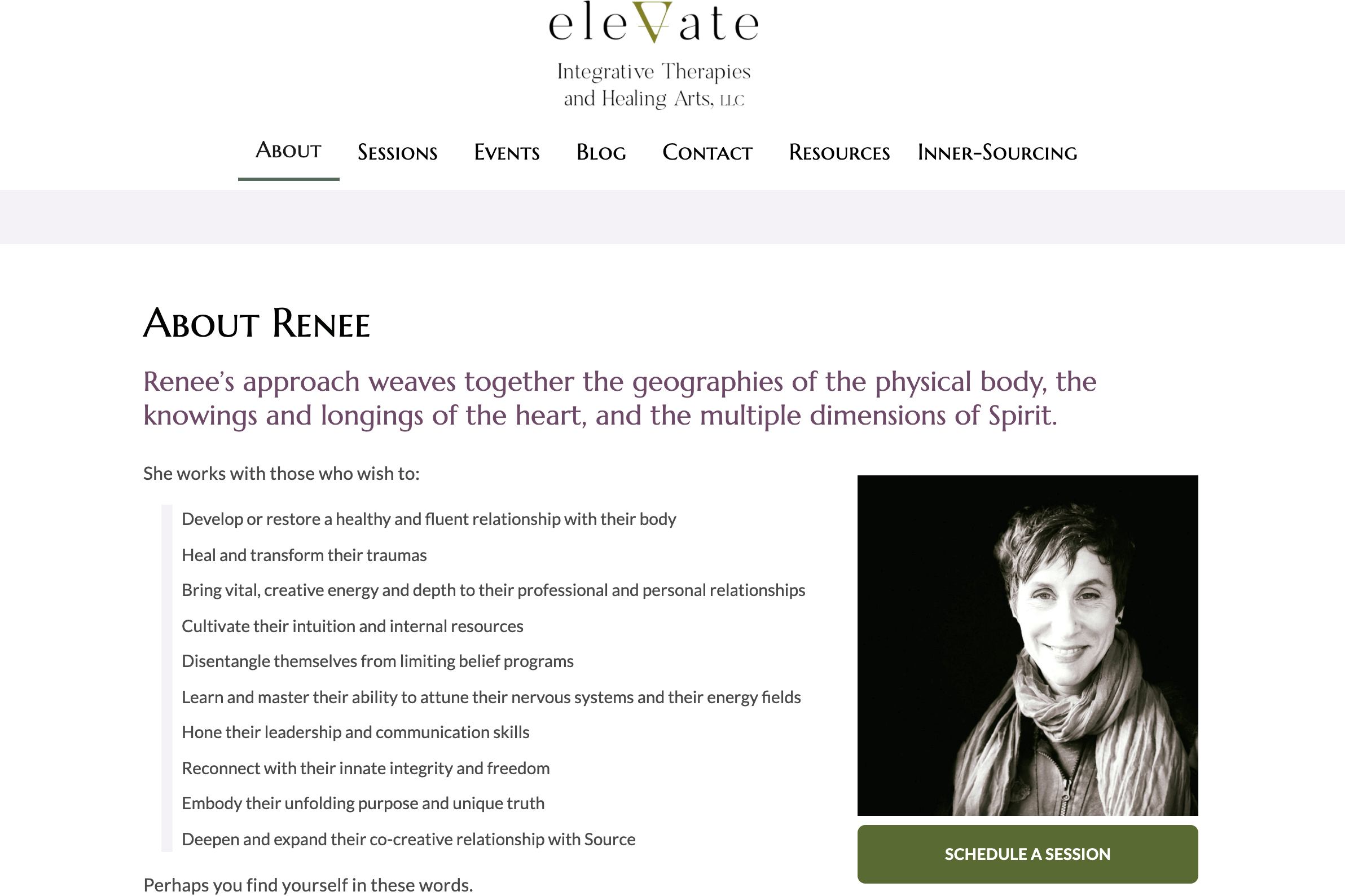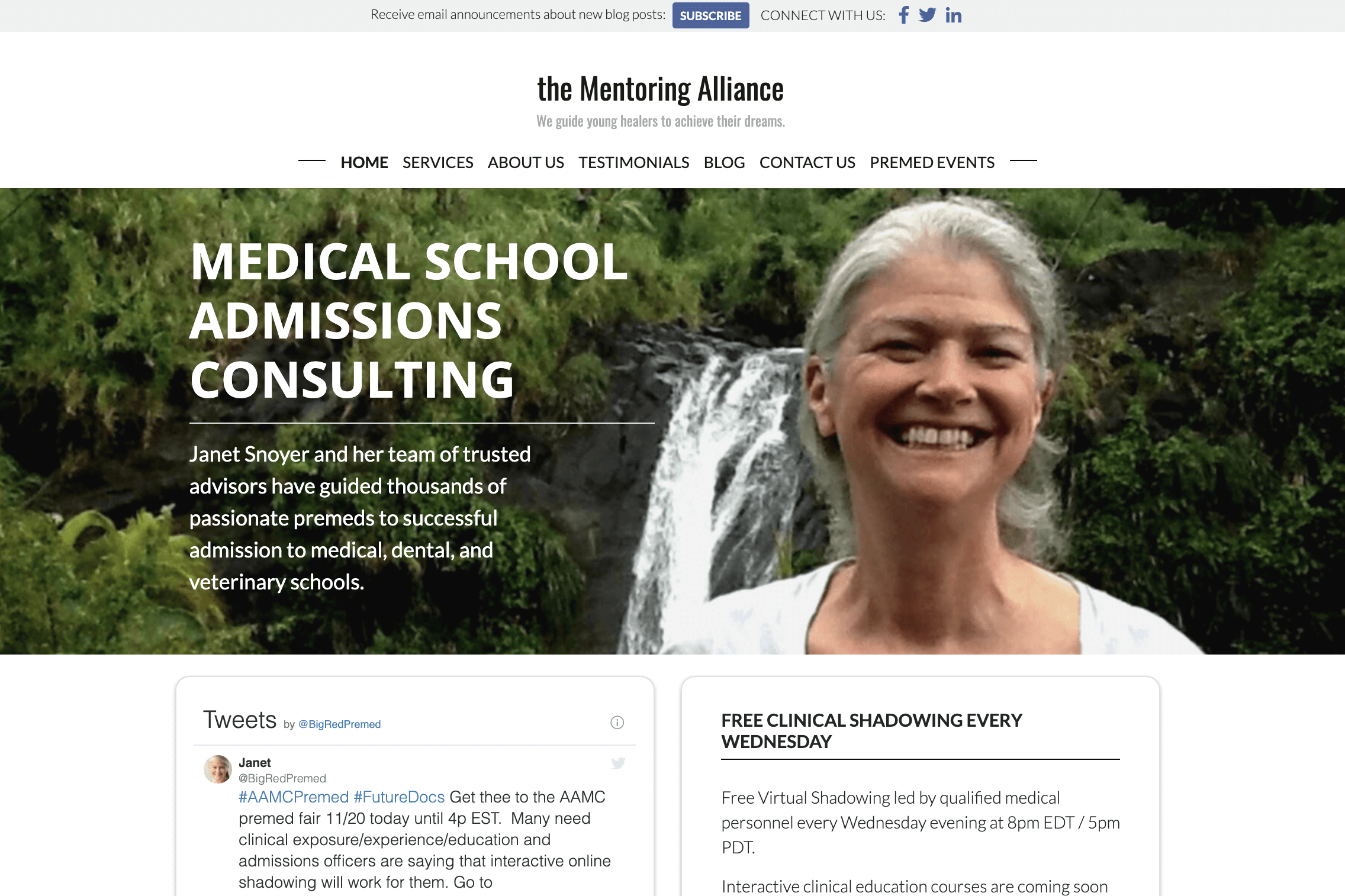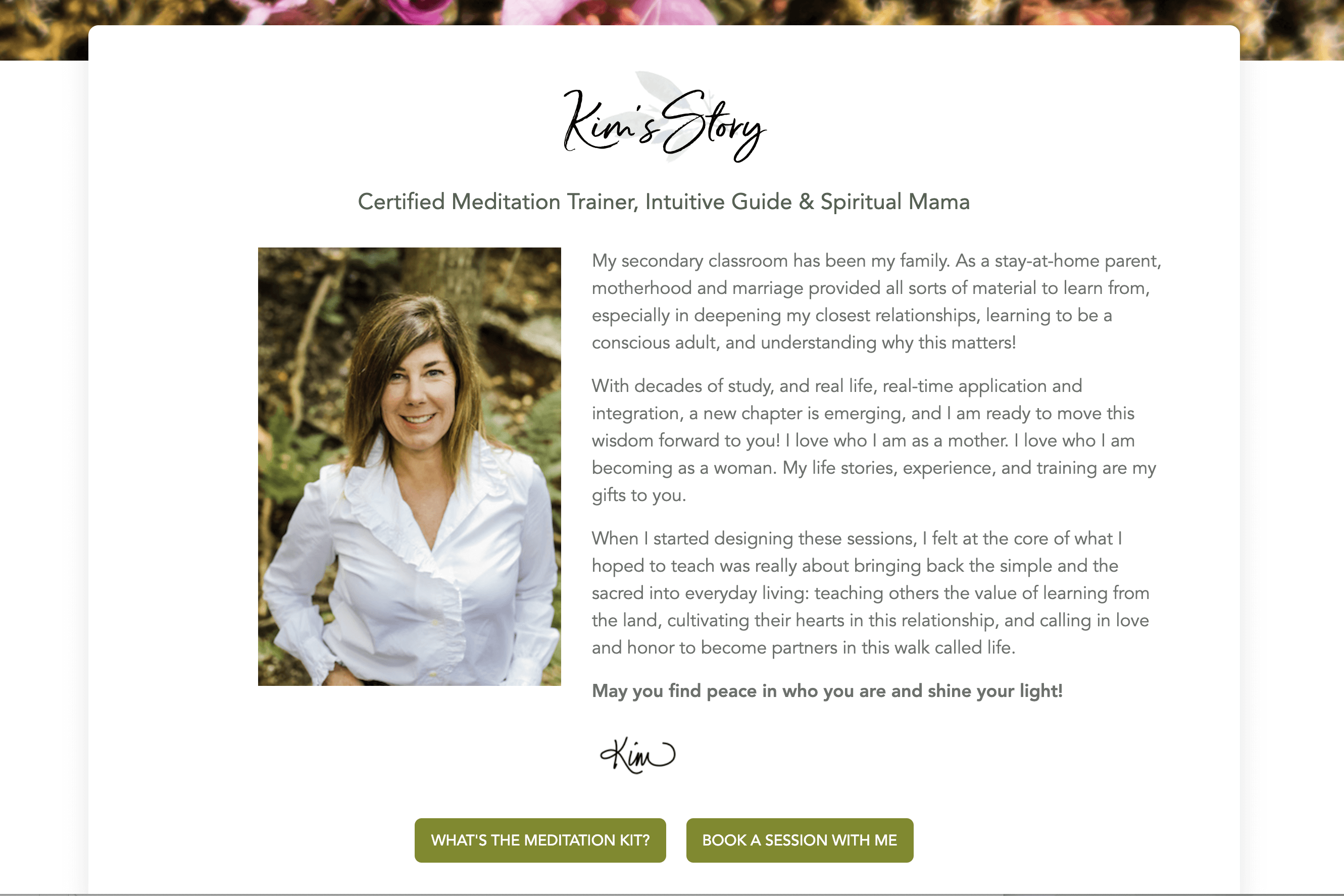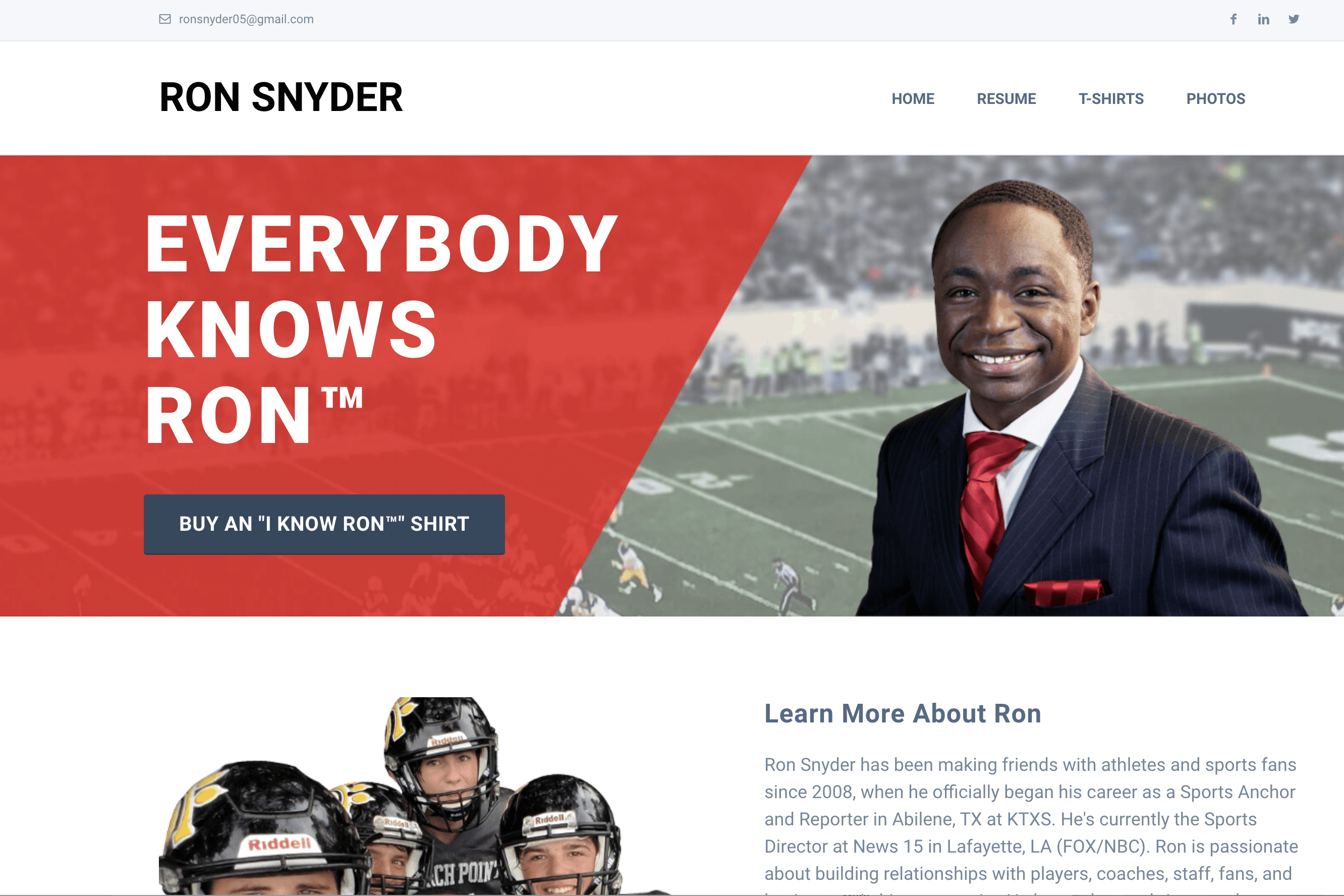 Contact
Get in Touch
Available for WordPress Consulting